 Special Events
Cy's House of Trivia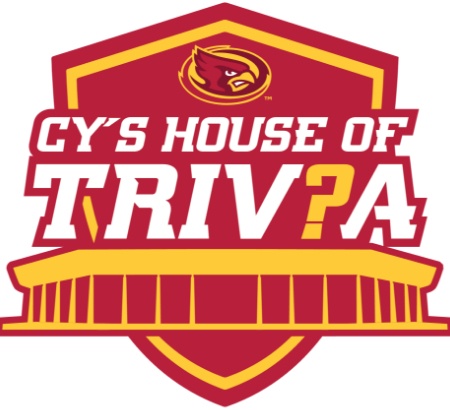 Cy's House of Trivia is an annual marquee event bringing together the best fans in the country for a competitive and fun game of trivia. Located on the floor of Hilton Coliseum, teams of eight enjoy an evening full of trivia, food and beverages, interaction with Cyclone coaches, former student-athletes, media personalities and a whole lot of fun!
Cy's House of Trivia 2023 will take place in Hilton Coliseum on Saturday, April 22nd, 2023. For more information, including table lottery entry, please click HERE.
The evening features eight rounds of interactive trivia with ten questions each round (trivia categories cover anything from movies, history, geography, music, sports and more). Cyclone celebrities, coaches, former athletes and other special guests will join in the fun and rotate throughout the evening as a "ninth player" helping trivia teams. From its humble beginnings in 2007 with less than 30 tables to now being sold out with 100 tables, this event is one all Cyclone fans look forward to each spring.
Table Lottery Information
Returning teams from the previous year (permanent tables only, excludes lottery tables) receive first opportunity to renew their tables for each year's event. New teams have the chance to join in the fun by entering the lottery for the annual lottery tables. Lottery winners will be drawn at random, and anyone can enter (limit one entry per person). Lottery tables are just a one-year assignment and do not guarantee a permanent table in the future.
Each year's "table lottery" winners receive the first opportunity to secure non-renewed permanent tables the following year (only if available). Priority is given to the order of the lottery selection. If all tables are renewed the following year, lottery winners will have to re-enter the "table lottery" for their chance to participate.
Important registration dates
| | |
| --- | --- |
| February 1, 2023 | Table renewal registration and lottery entry open |
| February 24, 2023 | Table renewal registration and lottery entry closes |
| February 27, 2023 | Lottery winners drawn at random |
| April 22, 2023 | Cy's House of Trivia 2023 |
cy's house of trivia photo gallery Cyclone tailgate tour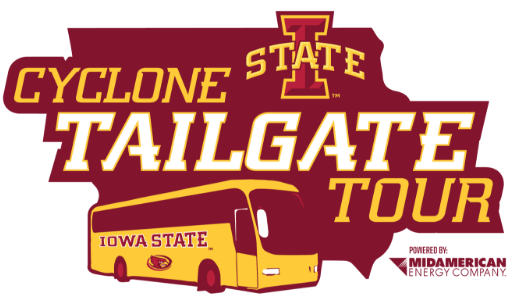 The ever-popular Cyclone Tailgate Tour, powered by MidAmerican Energy, is a traveling caravan throughout the state featuring Iowa State coaches, Athletics Director Jamie Pollard, the "Voice of the Cyclones" John Walters, student-athletes, spirit squad and Cy! This event, which takes place annually in May, is appealing for Cyclone fans of all ages and draws huge crowds across the state. Admission to all tour stops is free and open to all fans and friends of the Cyclones.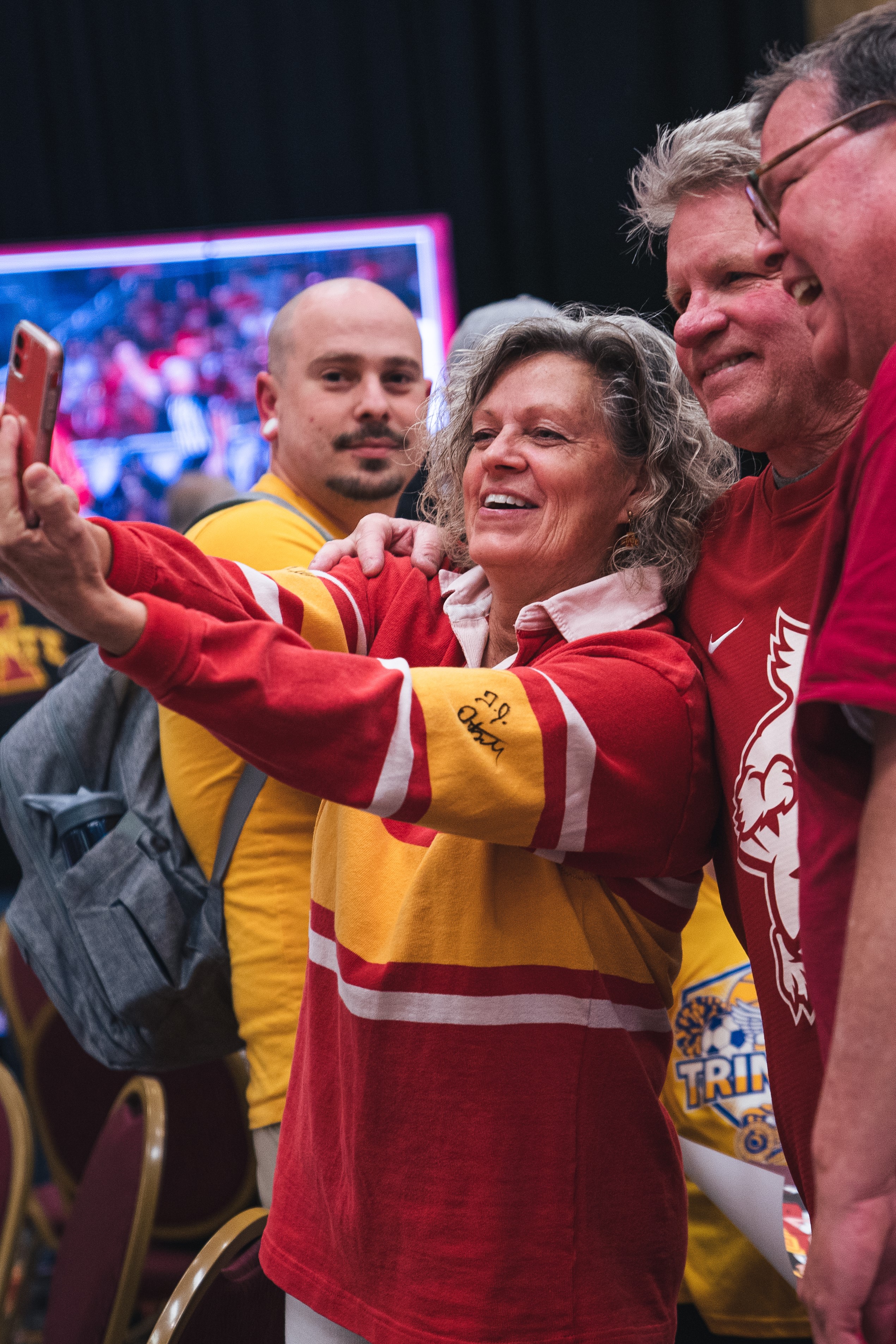 Cyclone Tailgate Tour 2023
information coming soon
Cyclone Tailgate Tour photo gallery
Cyclones unplugged

Cyclones Unplugged is a season kickoff social event where Cyclone fans have the opportunity to mix and mingle with coaches across all sports at Iowa State. This annual event is free to attend and open to the public. The evening features food and beverage for purchase, a short program and live music.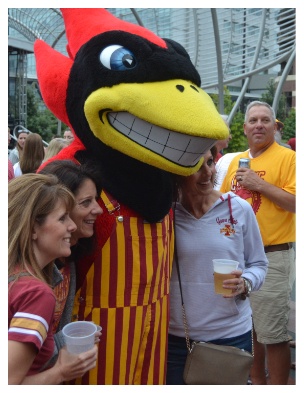 Cyclones
Unplugged 2023
Cyclones Unplugged 2023
will be announced at a later date.
Cyclone Unplugged Tour photo gallery