 Who We Are
Impact Value
Due to the COVID pandemic we could not hold our department's all-staff meeting in person this year. Instead, we created a short video with the same elements as our normal in-person meeting.
Please enjoy viewing this 20-minute video as it provides great insight to the culture of our department and the impact your giving has on our ability to succeed.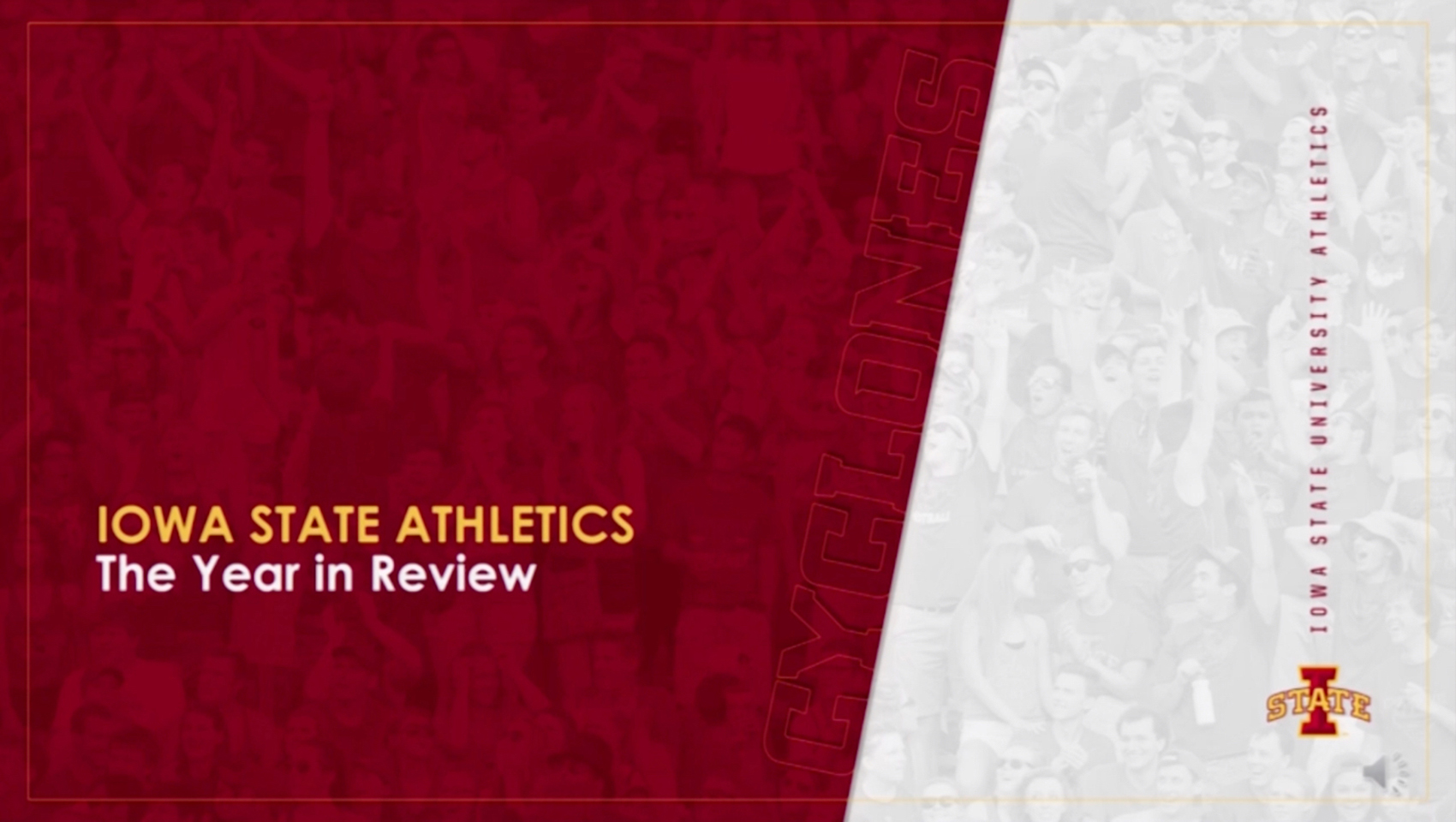 Play Video
Cyclone Club members raise their hands and stand proud as the Heart of the Nation. It's their loyalty that drives our legacy. They are the ones who go above and beyond to help our student-athletes become their best. And it's their ongoing support that helps Cyclone Nation share with the world what makes Iowa State University so special.
Giving Impact: How your membership helps ISU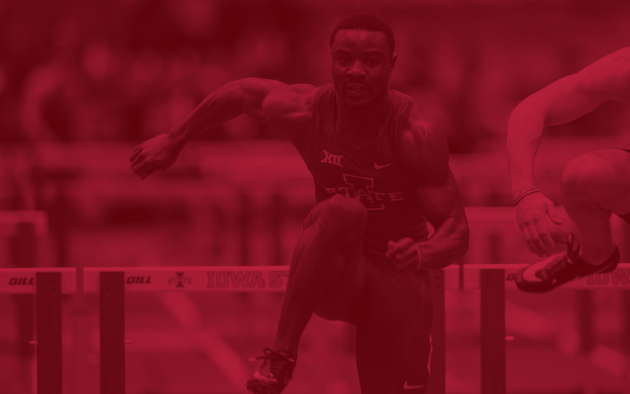 ENABLING STUDENT-ATHLETES to succeed in competition and in the classroom.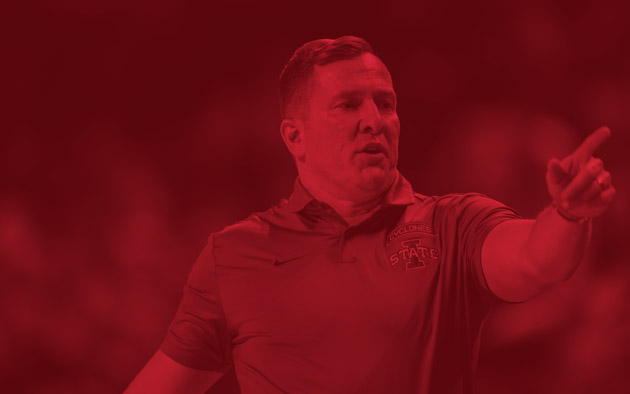 STAYING COMPETITIVE by attracting and retaining the best coaches and staff.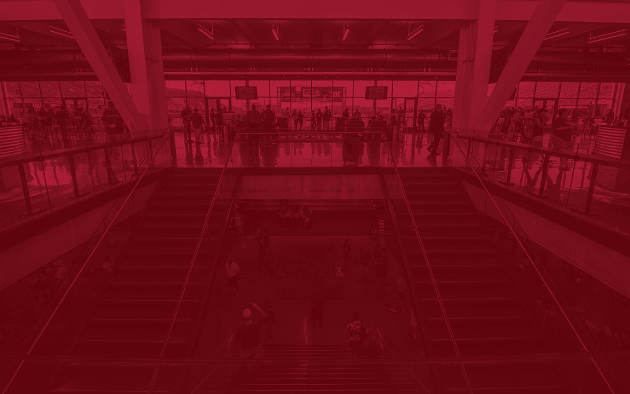 INVESTING IN IMPROVEMENTS, including construction of state-of-the-art facilities.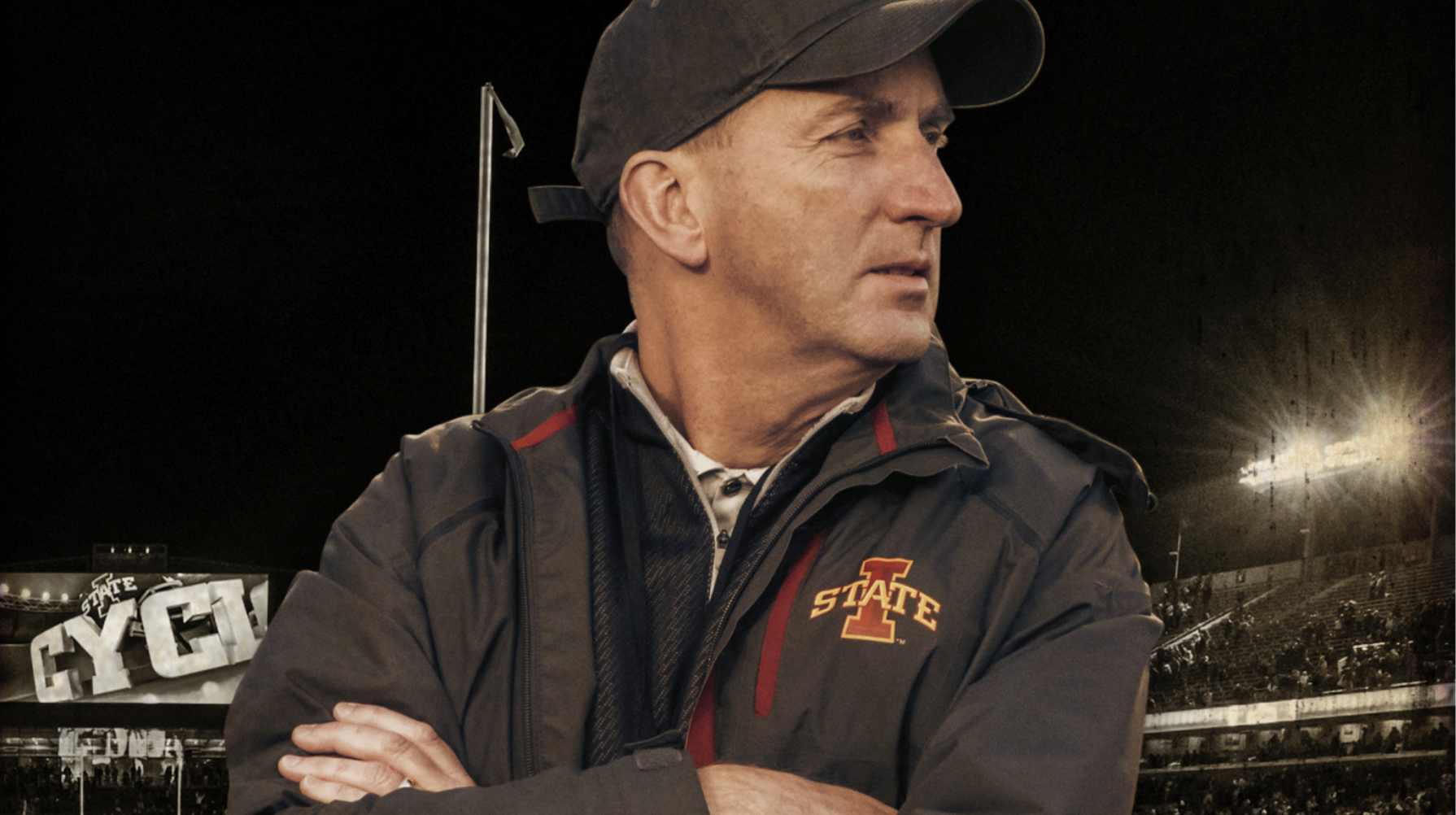 Message From The Ad
Dear Cyclone Fans,
I want to express my sincere appreciation for your support of the Cyclone Club! Because of your generous gifts and your passion, the future of Iowa State Athletics has never looked brighter.
The athletics department receives no state or University funds, so gifts of all sizes to the Cyclone Club directly impact the lives of over 450 student-athletes at Iowa State. Take pride in knowing that a membership in the Cyclone Club plays a significant role in the daily success of these student-athletes on the field and in the classroom.
Your loyalty drives our legacy. Your pride runs deeper. Your spirit shines brighter. Your contributions carry us further. Your membership in the Cyclone Club makes us better. Cyclone Club donors, you are a special group that helps create a competitive edge in academics, in athletics and in life.
Again, thank you for being part of CyclONEnation, by being the "Heart of the Nation."
Sincerely,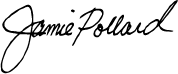 Jamie Pollard
Director of Athletics