 Who We Are
Impact Value
Due to the COVID pandemic we could not hold our department's all-staff meeting in person this year. Instead, we created a short video with the same elements as our normal in-person meeting.
Please enjoy viewing this 20-minute video as it provides great insight to the culture of our department and the impact your giving has on our ability to succeed.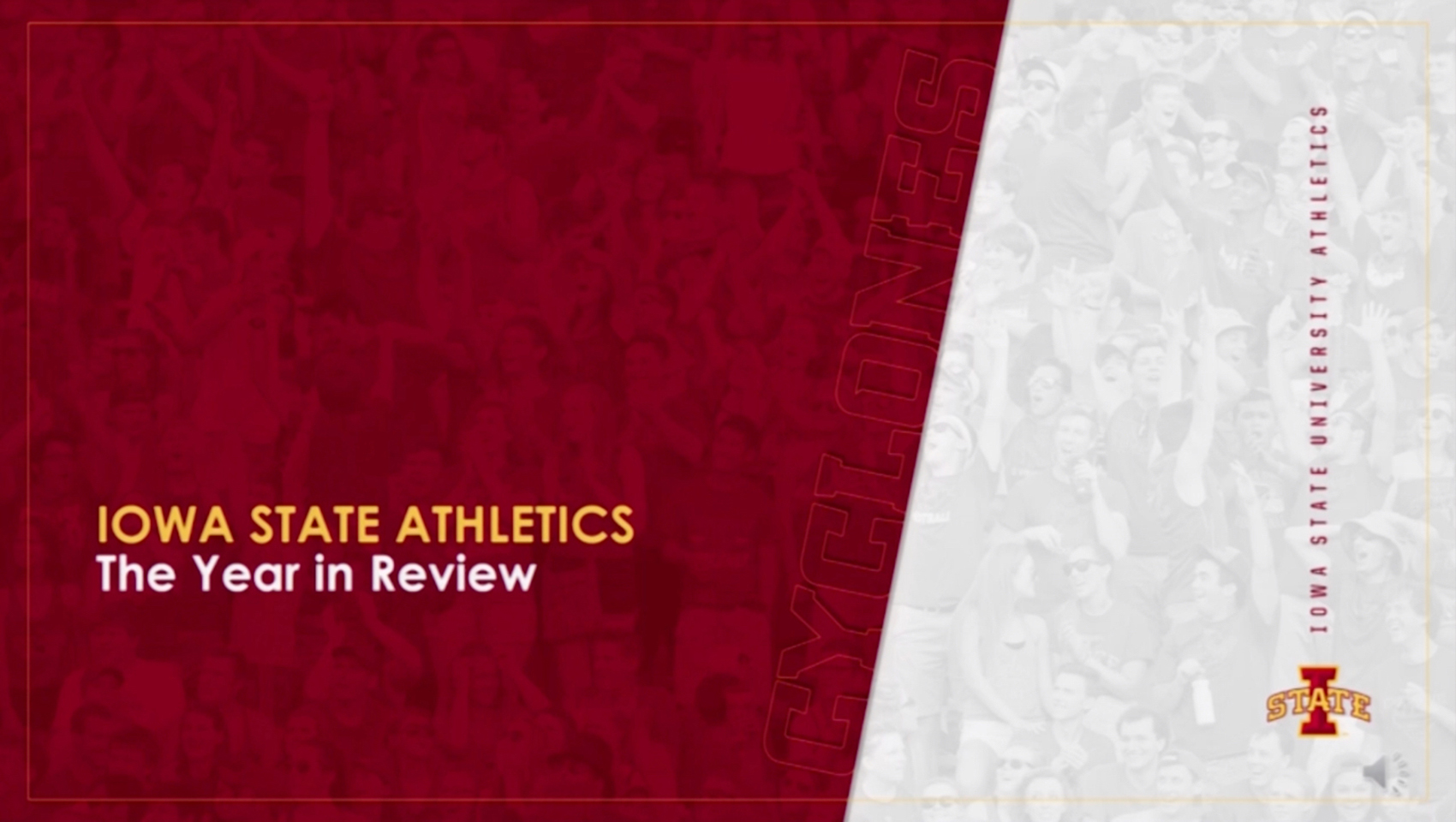 Play Video
Cyclone Club members raise their hands and stand proud as the Heart of the Nation. It's their loyalty that drives our legacy. They are the ones who go above and beyond to help our student-athletes become their best. And it's their ongoing support that helps Cyclone Nation share with the world what makes Iowa State University so special.
Giving Impact: How your membership helps ISU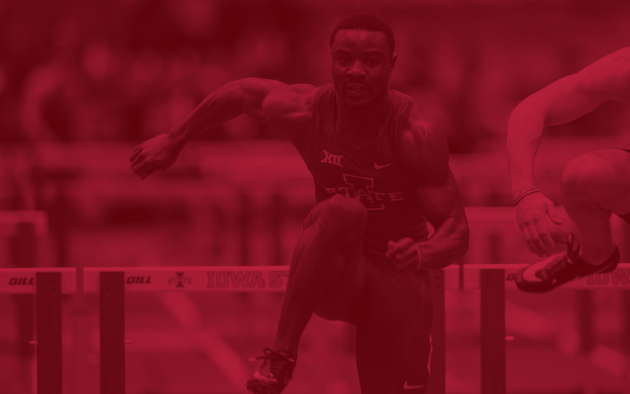 ENABLING STUDENT-ATHLETES to succeed in competition and in the classroom.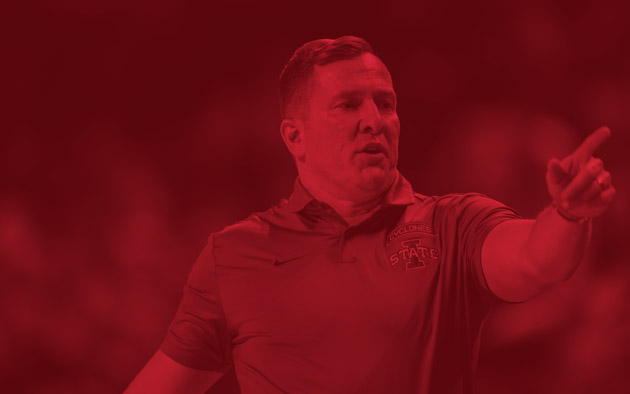 STAYING COMPETITIVE by attracting and retaining the best coaches and staff.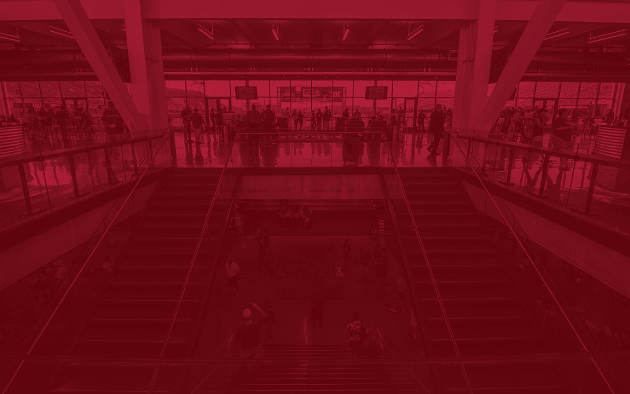 INVESTING IN IMPROVEMENTS, including construction of state-of-the-art facilities.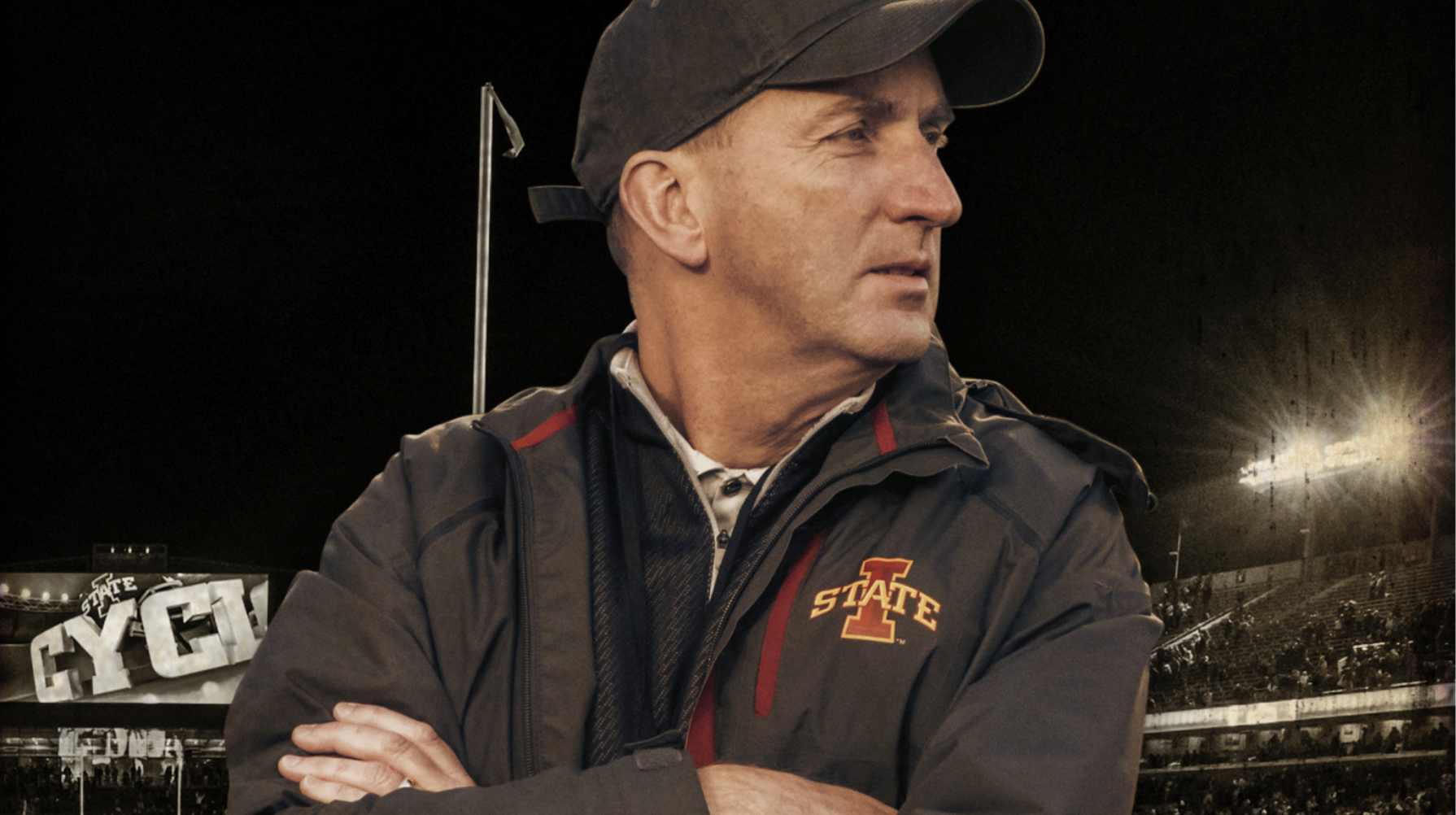 Message From The Ad
Dear Cyclone Fans,
Thank you for your loyalty and unwavering Cyclone Club support. Your generosity has helped fuel arguably the greatest run of athletics success in Iowa State history. In order to maintain that level of success, we need your support so we can continue to provide an outstanding academic and athletic experience for all 450 Iowa State student-athletes who proudly don Cardinal & Gold.
Intercollegiate athletics continues to undergo an unprecedented transformation, and we do not anticipate that changing anytime in the near future. To overcome the challenges we are facing, we must continue generating additional financial resources in order to provide our student-athletes with state-of-the-art facilities, enhanced support services, access to financial opportunities provided by peer institutions, and retain our most-successful coaches and staff. Unfortunately, our need to grow revenues also comes at a time where our television revenues will most likely decline because of conference realignment.
In addition, our athletics program does not receive any State or University funding to operate, thereby making it one of the nation's only financially self-sufficient athletic programs. In fact, Cyclone Athletics is responsible for paying the full tuition costs, along with expenses for room, board, books and other fees for our student-athletes.
Annual Cyclone Club gifts and season ticket purchases are the lifeblood of our program and represent Iowa State Athletics' second-largest revenue source behind Big 12/NCAA distributions. While it was not a decision that was made lightly, re-indexing the Cyclone Club's annual giving levels, as outlined in this publication for the 2022-23 academic year, will help us increase revenues to fund our programs.
Iowa State Athletics is riding a wave of momentum as we head into 2022. However, it is critical that we continue to grow our Cyclone Club membership to ensure our future success. That is why we need your assistance to help make that a reality. Your Cyclone Club donation will provide our student-athletes the opportunity to compete in their sport at the highest level, while preparing them to utilize their Iowa State degree once their athletic careers have concluded.
Thank you for your continued support of our student-athletes. Go Cyclones!
Sincerely,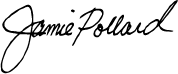 Jamie Pollard
Director of Athletics