 Who We Are
Impact Value
Due to the COVID pandemic we could not hold our department's all-staff meeting in person this year. Instead, we created a short video with the same elements as our normal in-person meeting.
Please enjoy viewing this 20-minute video as it provides great insight to the culture of our department and the impact your giving has on our ability to succeed.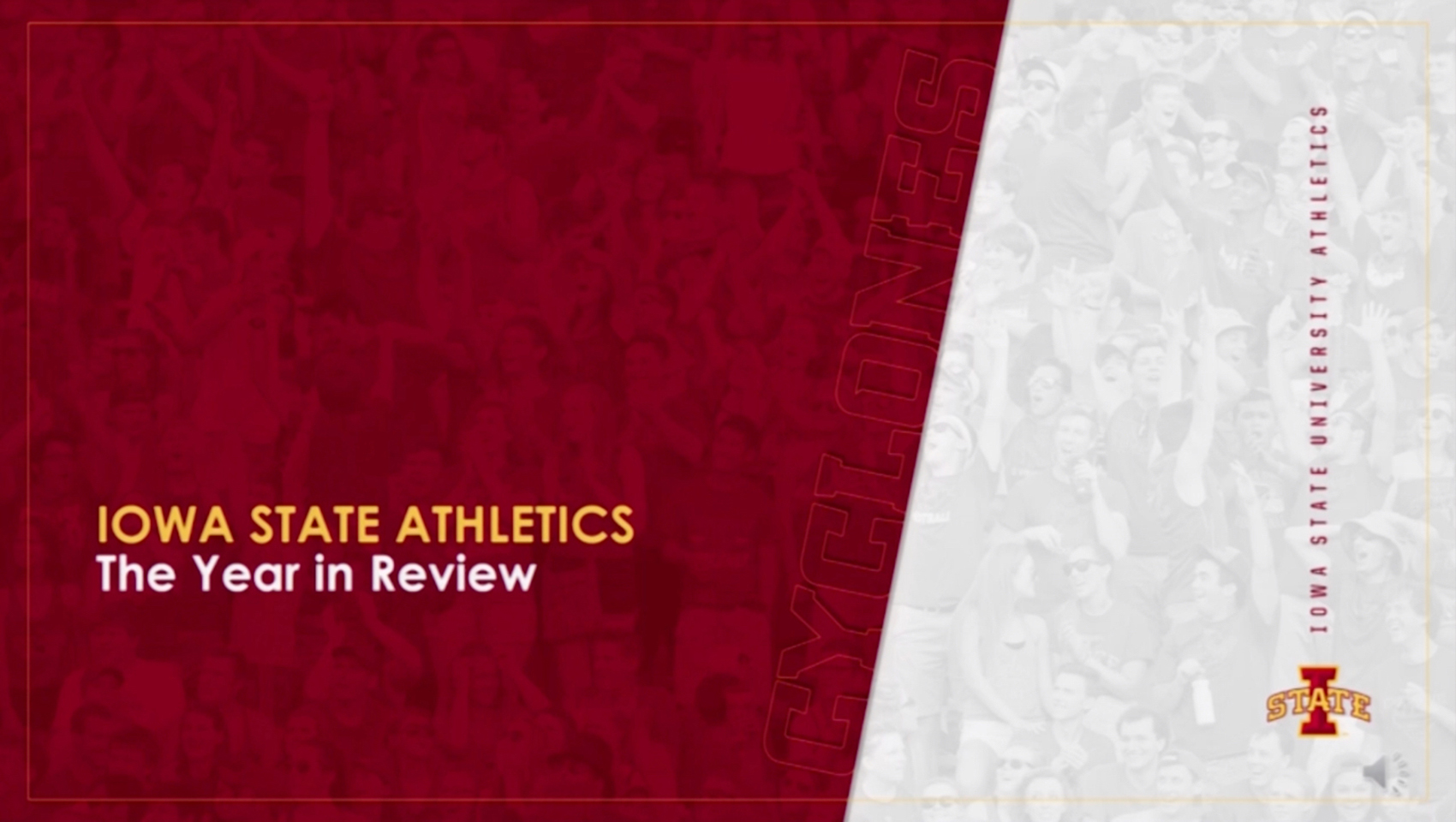 Play Video
Cyclone Club members raise their hands and stand proud as the Heart of the Nation. It's their loyalty that drives our legacy. They are the ones who go above and beyond to help our student-athletes become their best. And it's their ongoing support that helps Cyclone Nation share with the world what makes Iowa State University so special.
Giving Impact: How your membership helps ISU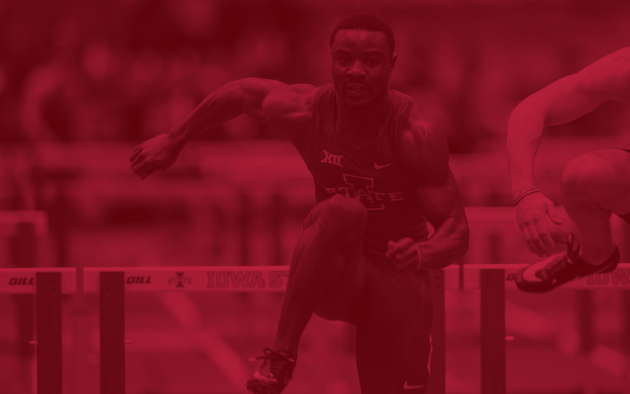 ENABLING STUDENT-ATHLETES to succeed in competition and in the classroom.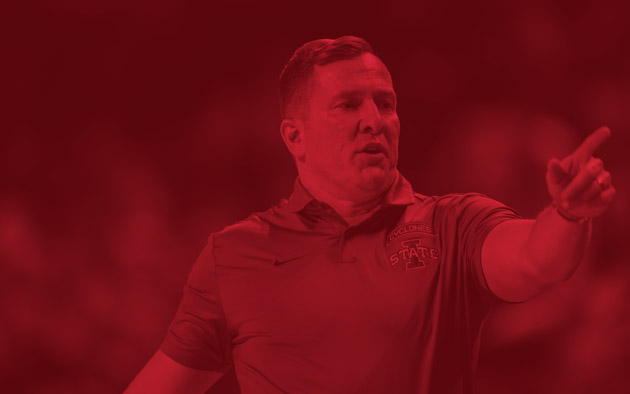 STAYING COMPETITIVE by attracting and retaining the best coaches and staff.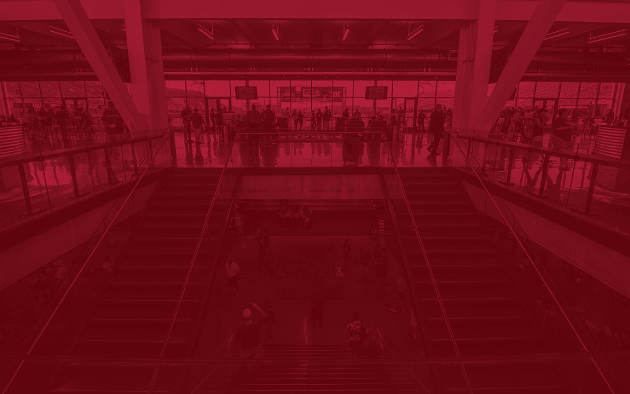 INVESTING IN IMPROVEMENTS, including construction of state-of-the-art facilities.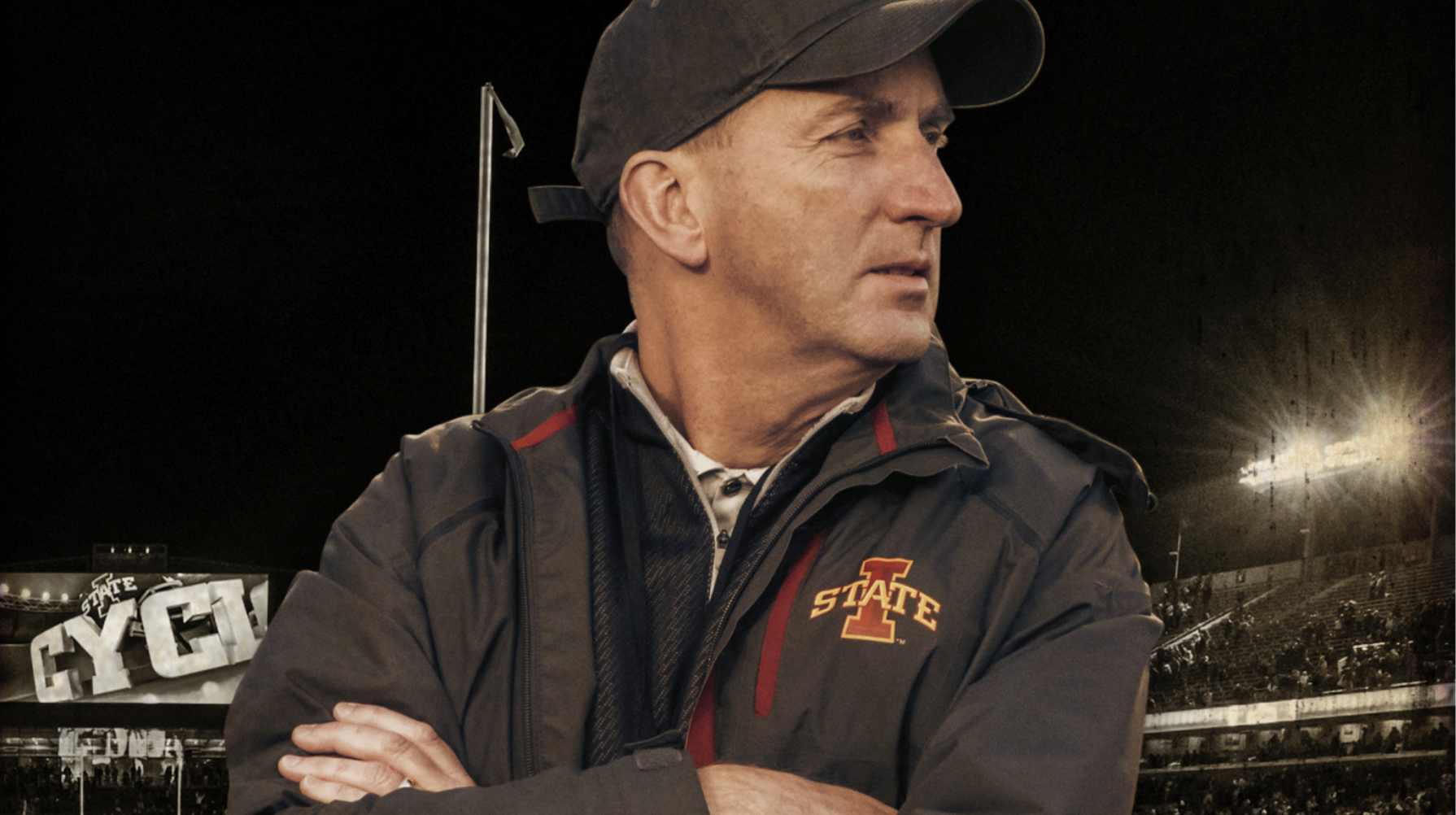 Message From The Ad
Dear Cyclone Fans,
During the past year many of our fans have asked me what they can do to help our athletics program. I always respond with two simple answers. First, renew your season tickets, and second, continue to donate to the Cyclone Club.
As we prepare for life after COVID it is critical that we continue to raise the necessary private support for our department. Our athletics department receives no state or University funding so donations to the Cyclone Club are essential to our being able to provide over 450 student-athletes the opportunity to be successful on the field and in the classroom.
As Coach Campbell said following our victory in the Play Station Fiesta Bowl, "We are proving greatness is not reserved for the chosen few, but rather greatness is available to those that choose to do what it takes to be great". I encourage you to choose to help us be great by donating to the Cyclone Club.
Thank you for your continued support. Go Cyclones!
Sincerely,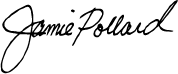 Jamie Pollard
Director of Athletics